Dedicated To You Accessories
What's good everyone? I decided to make a thread that pertains to my accessory line, Dedicated To You. Dedicated to You is the name that I use for my custom goods: bracelets, shoe customs and toy customs...etc.
I'm in a couple of retailers, but pretty selective of who carries my product. At any rate if you see something that you like, please don't hesitate to ask, but there are a few pieces that are exclusive to certain stores or brands only. I do take custom orders and can generally ship anywhere.
Follow me on Instagram to see more pics @dtpham and to see more of my past work, check out my fb:
https://www.facebook.com/media/set/?set ... 855&type=3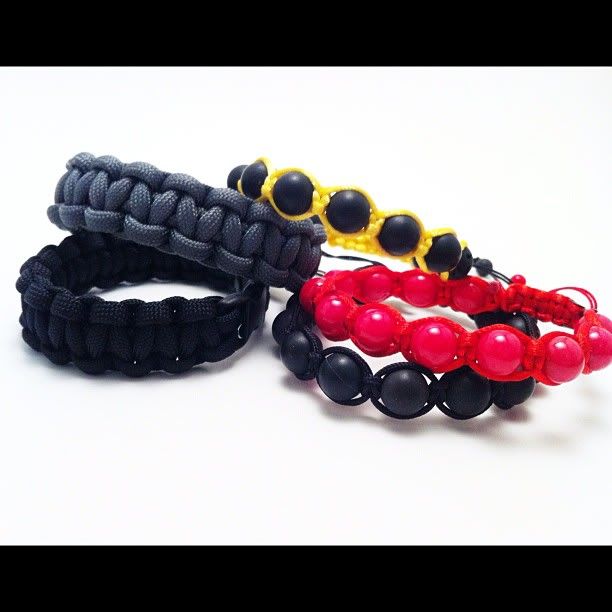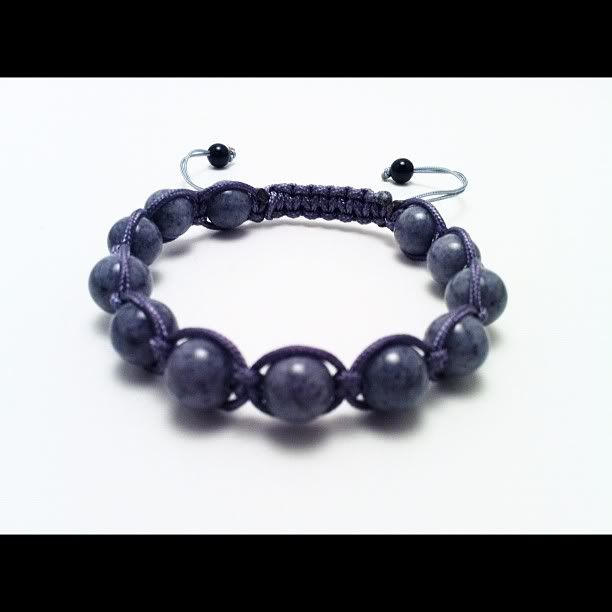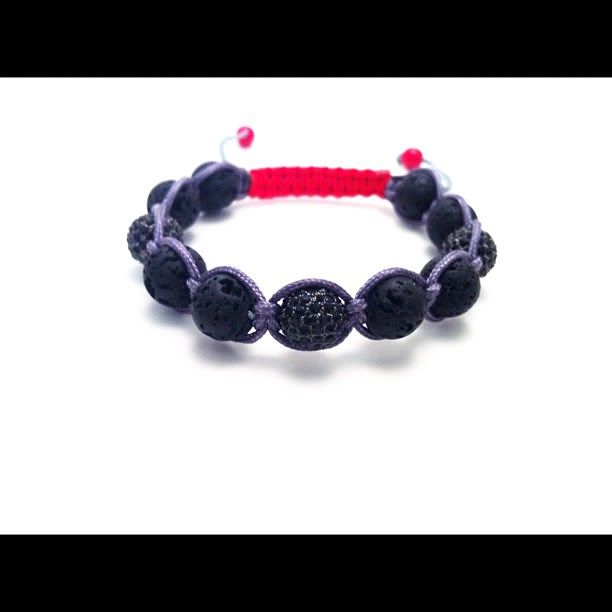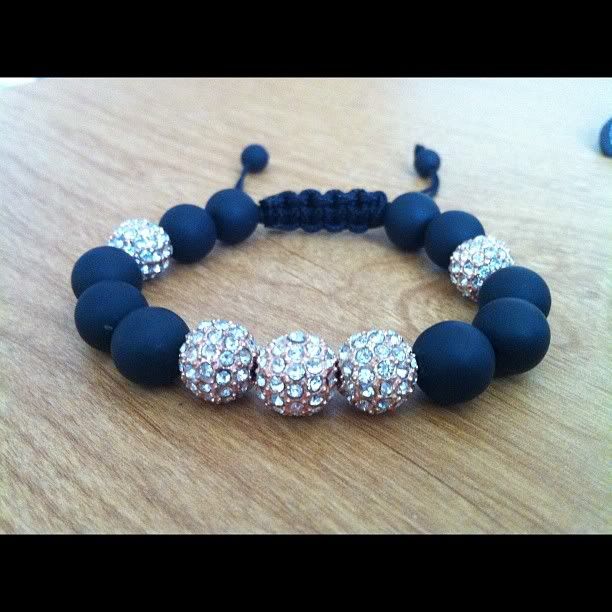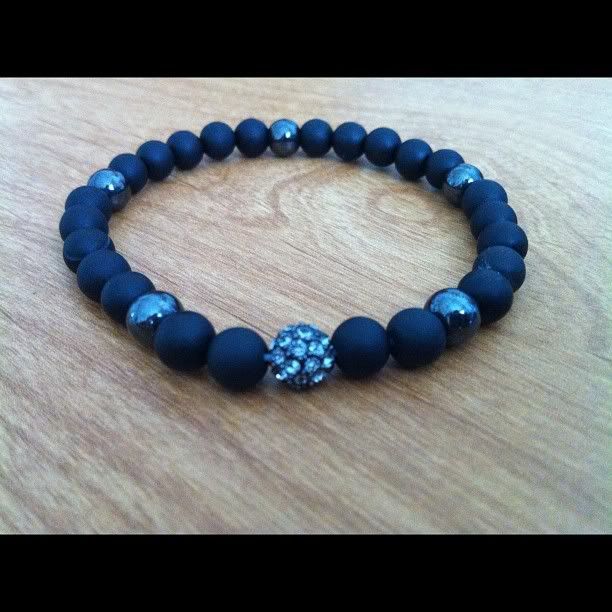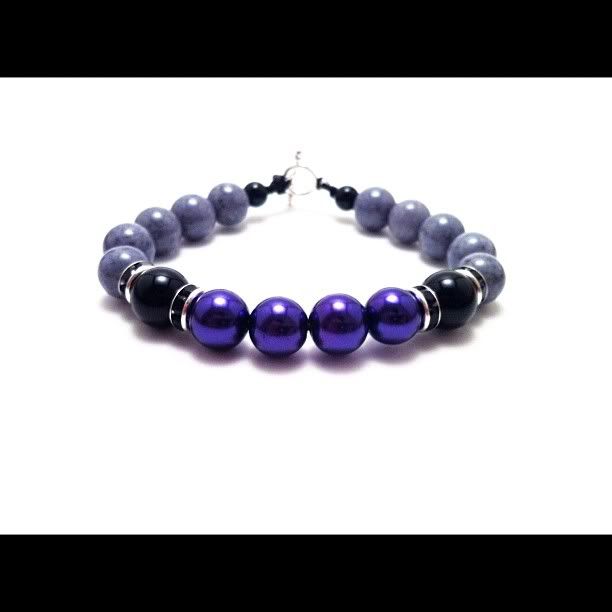 Recent custom made for Justin of IMKING: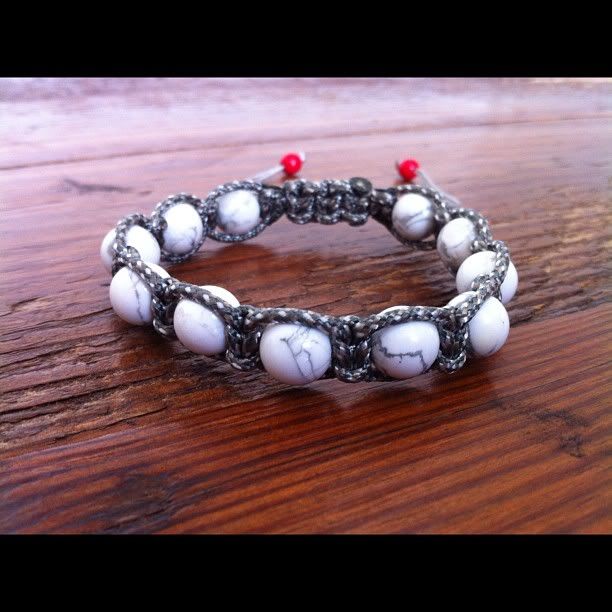 Necklace: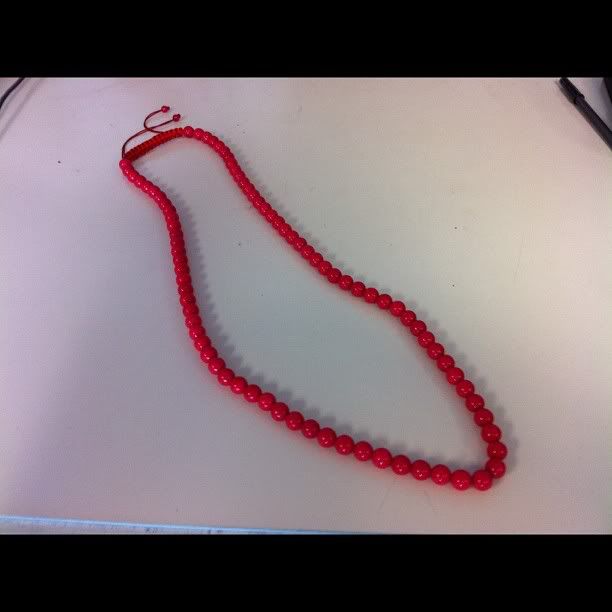 Dedicated To You Snapback (limited to 50, have about 10 left):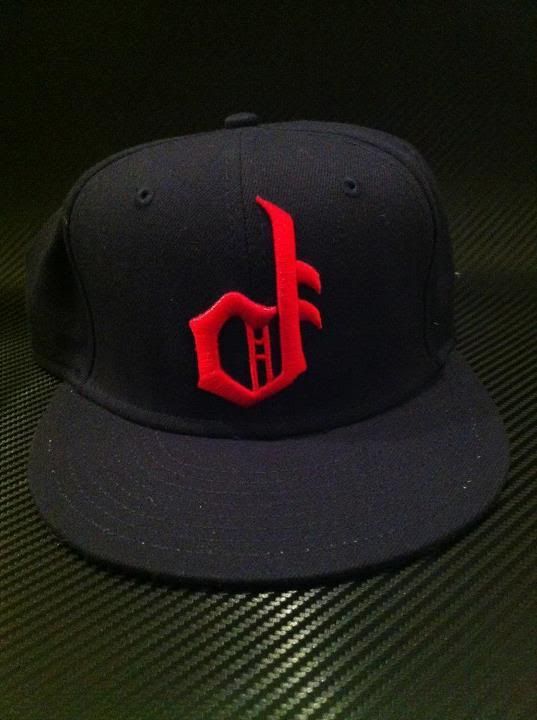 Exclusive sneak peak project: